Importance of Primary Science Data Logging
Young children have an interest and enthusiasm for the world around them and are curious to understand how and why things happen.
Using a data logger develops their problem-solving skills, encourages them to 'work scientifically', and answers their questions as they explore and analyse their findings. Science lessons are core in every primary school, along with literacy and numeracy. Vu+ brings these skills together enabling children to develop essential tools for future success.
The Data Harvest Solution
Our award-winning Vu+ primary data logger has become the 'go-to' solution for primary schools who understand the importance to teach children how to 'work scientifically'. It's easy to use, functional and developed with you as a teacher in mind so that you can teach without barriers and get the results you need.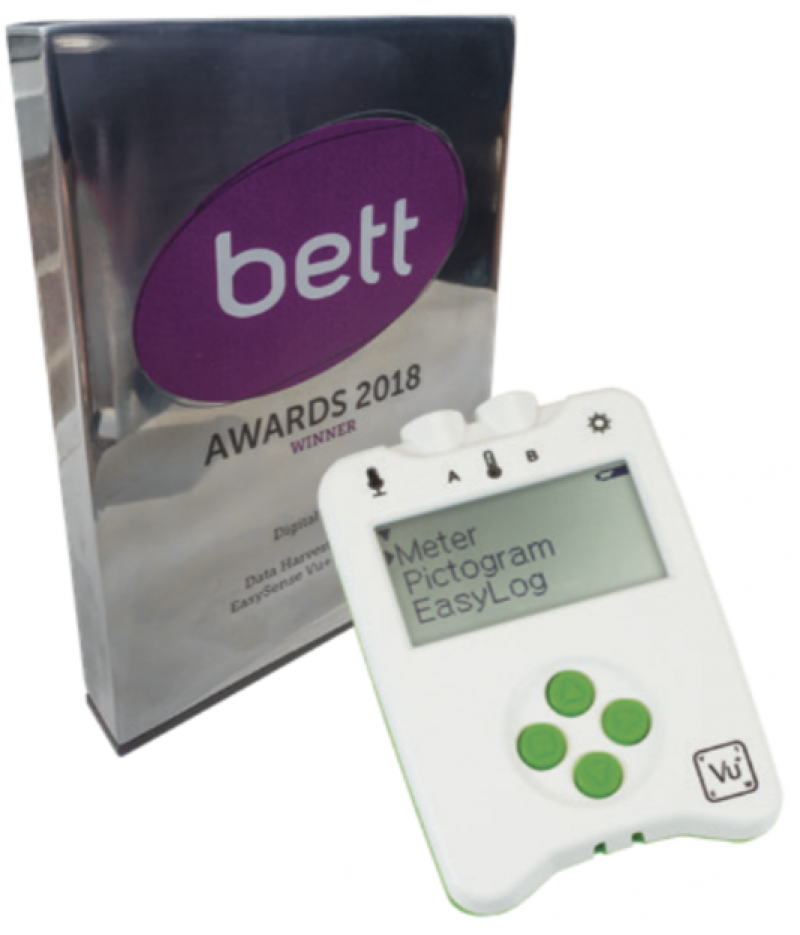 Vu+ provides a complete primary science learning solution that combines the Vu+ data logger, specially designed primary science sensors, free software, and teaching guides that meet with the primary national curriculum. Furthermore, our free online CPD training course at www.learnstem.co.uk ensures you get the most from your investment.
We provide a complete cross-curricular solution for science, numeracy and literacy, allowing teachers to engage with their children through science, providing essential transferable skills.
"Data logging makes the invisible visible; it brings science alive!"


What Others Say About Primary Science
Take a look at what other teachers and industry leaders have to say about data logging in the primary classroom.
Maggie May from Technology To Teach shares her insights into the benefits of using Data Loggers in the primary classroom.
Over at stem.org they have a CPD course called "Using data loggers and digital technology in primary science", but don't forget about our very own FREE CPD course on https://learnstem.co.uk
The ASE (Association for Science Education) have written their own independent review of the Vu+ data logger for primary science and working scientifically, they have even awarded the Vu+ the green tick, certifying its suitability for primary science.