"A free learning platform that allows teachers to engage through science"



WHAT IS EASYSENSE?
EasySense was first introduced in 2005 as a free science software solution that provides teachers with all the tools to teach scientific methods and allow students to learn and better understand scientific experiment data using our range of data loggers and sensors.
Over its history, EasySense has reached a global audience and continues to feature at the heart of many science lessons in primary and secondary education.
EasySense has grown to include a number of market-leading features that benefit teaching and learning. Fast forward to 2019 and a new version of EasySense has been born.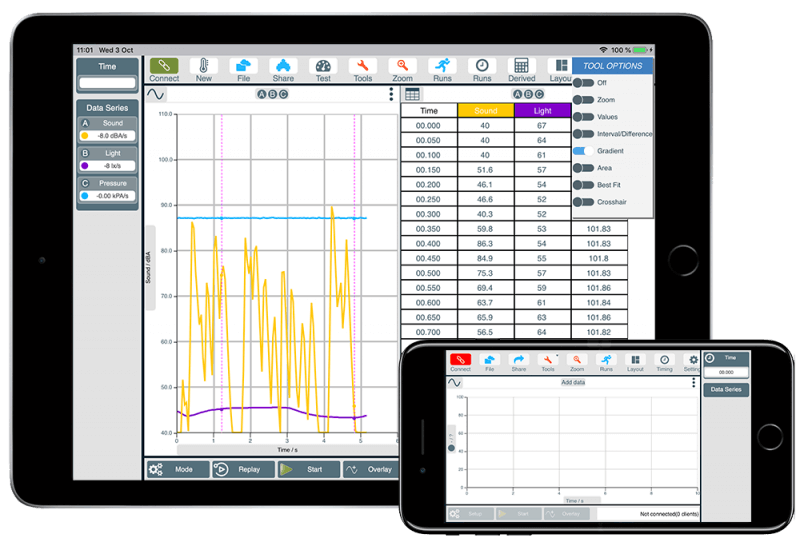 This update is now fully cross-platform compatible which means you can use the exact same toolset on all the major computer platforms such as Windows PC, Mac OS, iOS, Android and Chromebook.
Our developers have been creating the all-new EasySense2 software with smarter tools, an intuitive user interface and support for our new Smart Wireless sensors.
Furthermore, we provide our flagship software completely free of charge.